5Redwood
Please contact me using the following email address if you have any questions or queries - arickard@ashdown.e-sussex.sch.uk
Key information
This term, the children will be taught by Mrs Jarman (PE) and Mrs Pulllinger (Music) on Monday afternoons while Miss Rickard is out of class on PPA (Planning, preparation and assessment time).
This term's learning:
In history this term, we will be asking the question 'Why hasn't Britain been conquered since 1066?' This will lead to a focus on World War 2 and the impact which is had on the lives of those who lived through it. We will read books set during this period of history and write about what it might have been like. We will be also link this to our art and make collages which depict the countryside of the south east which planes flying overhead. Details of all other learning can be found within the termly learning letter below.
PE this term
Our PE this term will be taught on Monday afternoons and the children will swim on Fridays. The children will need full PE kit. If you are unsure of the correct kit, please see the uniform policy which can be found on this website.
Please see below for a curriculum map of our learning for this term.
Home Learning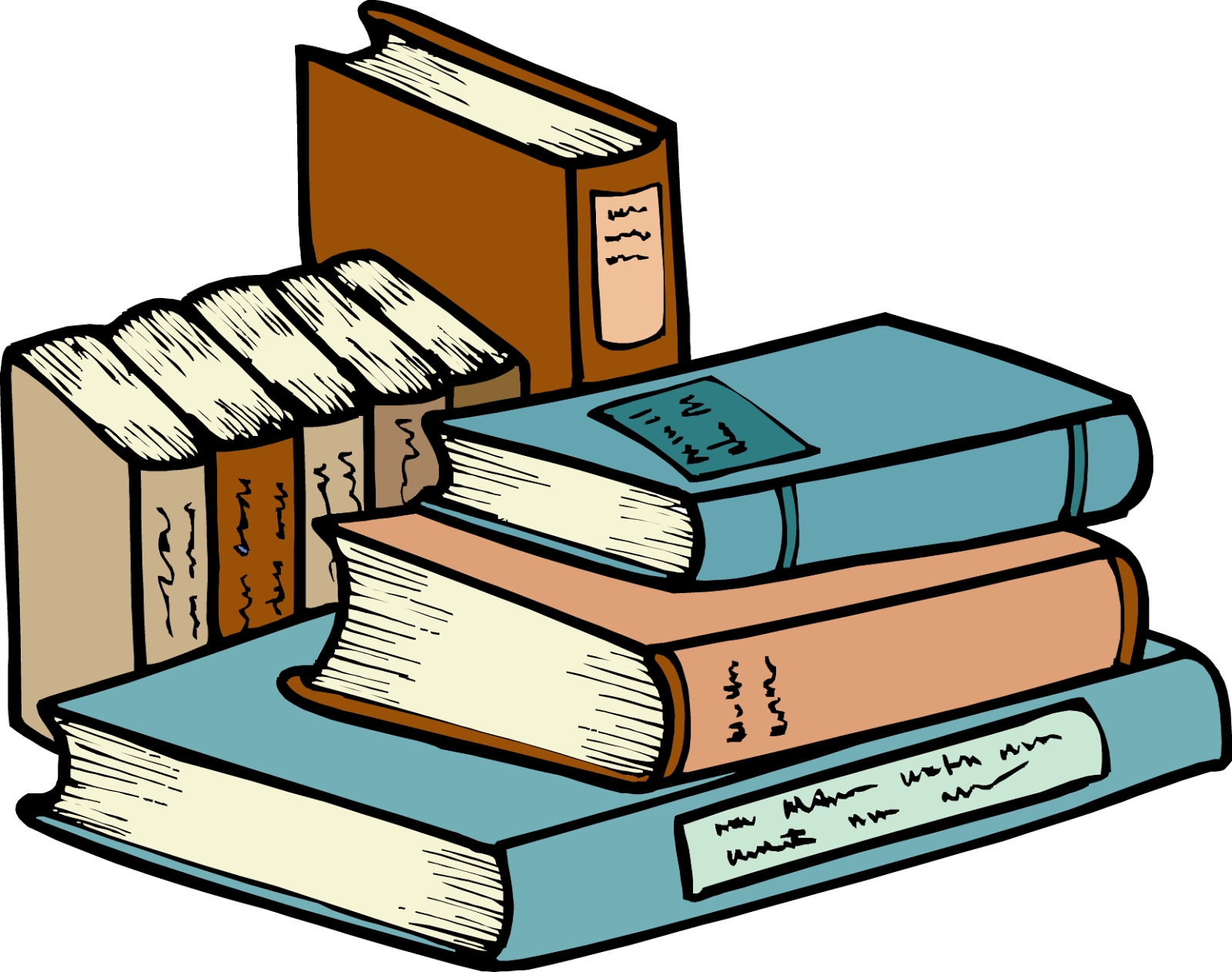 The focus for Home Learning this term is reading. We would like all children to be finding and reading books they love and sharing these stories within school, therefore we have suspended usual home learning for the time being.
We are asking all children to read for pleasure at least 4 times a week and make good use of their Timestables Rockstars and Read Theory accounts.
Learning Letter
Curriculum Map