Charities
Each term one year group will choose a charity and raise funds to support that charity. The charity is one that is meaningful to the children and they work hard to raise as much money as possible .
Term 1 - Year 5 will be supporting:

Last term, Year 5 raised money for the Children with Cancer Fund based in Polegate. The children completed a sponsored walk and collected cash donations as well as donations coming through online. We are pleased to announce that the total money raised last term was £852.62 which will be given to the charity so that they can continue their wonderful work. We are extremely proud of the children and the effort they put into their sponsored event and very grateful to all those who donated.
Term 2 - Year six
Year 6 are raising money for the Ukraine and donating via the Red Cross. We are raising money by sending home a blank Ukraine flag template and the children can segment it into as many pieces as they like. They then colour a part of the flag for each job they complete for friends/family, who then pay them accordingly, until the flag is complete and all of their funds raised.
They raised £247.42
Term 3 - Year Two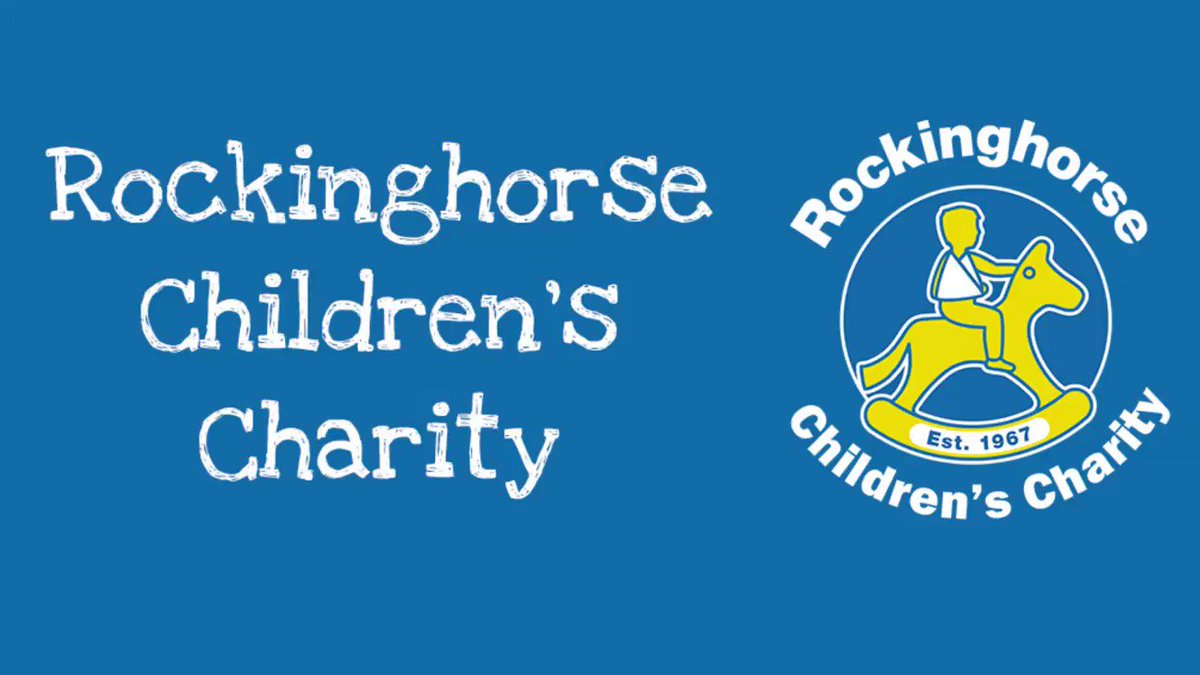 Year 2 are raising money for the Rockinghorse Children's Charity that is based in Brighton. They have decided to have a toy sale and are donating their toys to sell one day after school this term. They are proud to be able to support the charity.
They raised £67
Term 4
This term year 4 are fundraising towards Shelter, which is charity that supports homeless people. It is important to us because, while we recognise that the recent increase in the cost of living is affecting everyone, it is affecting some much more than others.
We are therefore, challenging every year 4 pupil to see who can:
· Fit the most DIFFERENT items into the matchbox supplied
· Raise the most sponsorship money
Term 5
Year 1 will be fundraising the for Evalina's Trust.
Year One raised an amazing £187 for the Evelina London Children's Hospital by selling ice pops after school. The children enjoyed placing their coins on an enlarged Evelina rainbow logo that was made by one of the parents in year one.
As a school we support annually Children in Need, The Poppy Appeal and Comic or Sports Relief.