Club information for children
Hello children :)
We are delighted to welcome back a range of After school activities for you to get involved in!
As well as running some clubs ourselves at school we do open our school up to external agencies. We currently have Zylo drama club, STEMKIDS. Jam coding and Powerful girls club. Keep an eye out for these flyers when they come out!
Tuesday - X - country with Mrs Jarman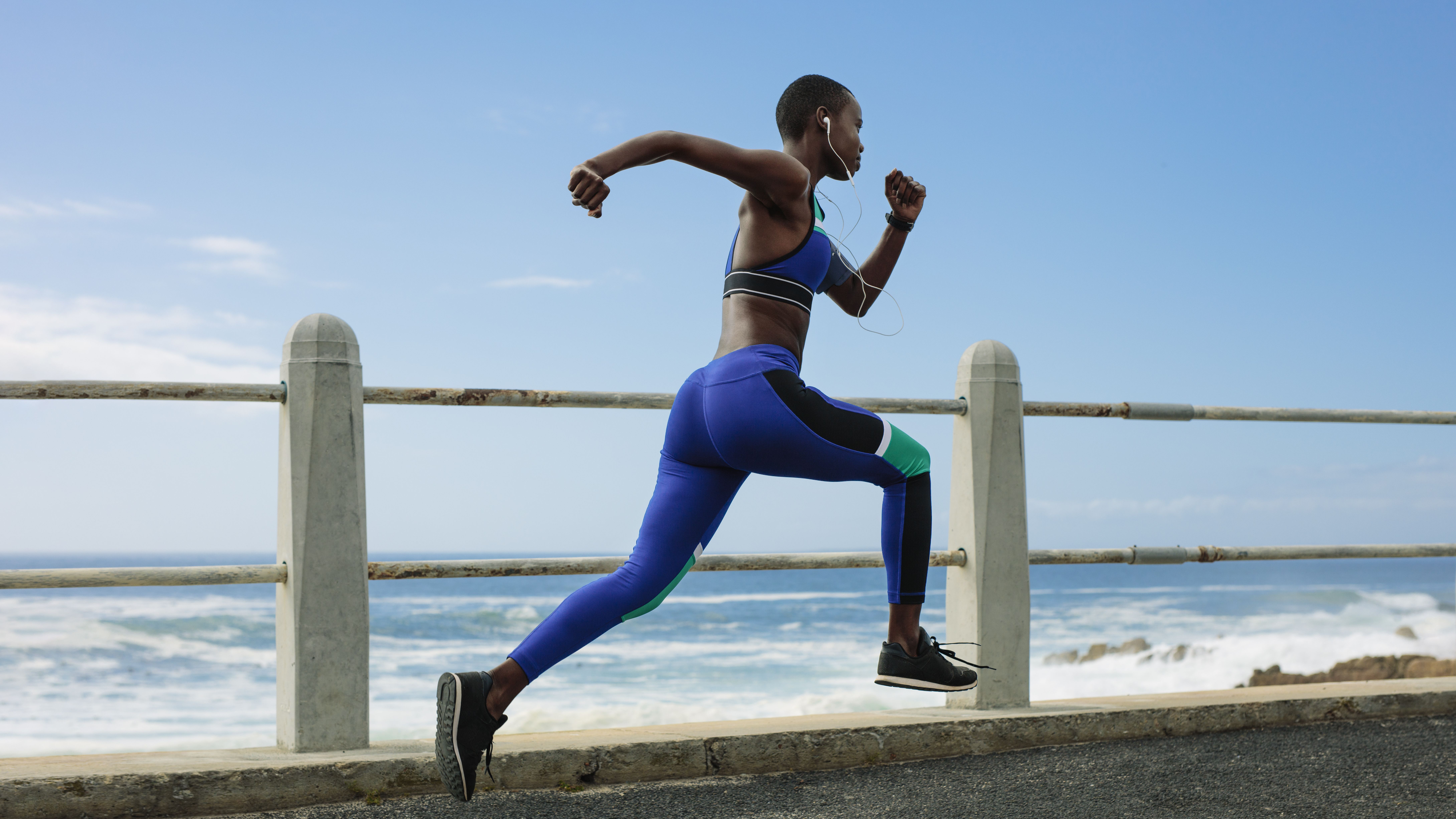 Tuesday - Art with Mrs Munro
Wednesday Lego with Miss Thomas
Thursday - Football with Mrs Jarman and Mrs Munro
Friday - Summer sports with Mrs Jarman and Mrs Munro
You can also join your teachers for regular lunchtime clubs which include Chess, Creative writing, Book club and choir!
The members of staff will be there for you to challenge him on some times table questions alongside supporting you if you need some help :)
Take a look at some of our sporting success from last year!